Student success in the industry
Student Success in the Industry
Many of our alumni have gone on to pursue careers in the theatre and film industry. We also work closely with local casting agencies and film schools and often suggest students for film & commercial roles. The full list of student achievements is too long to include, so here is just a small selection of examples.


Sebastian Welch
Stars in Czech film Děti Nagana, as well as multiple commercials
Sebastian has been a member of Prague Youth Theatre since 2021 after attending our Play in a Week Summer Camp. He is passionate about acting - whether that's stage, commercials, or film. He started acting in commercials in 2019 and has featured in commercials for Lego, Amazon, Apple, T-Mobile, Česka Sporitelna, and Otma Kečup.
He was recently cast as a supporting role in the Czech film, Děti Nagana (2023), in which he played Kesini, the quirky friend of the main protagonist. As well as taking part in his school's English theatre club and Czech acting courses, he loves his time at PYT.


Timothy Radford
Starred as Jessica Chastain's son in The Zookeeper's Wife
Timothy has been a keen actor from a young age. He was a member of Prague Youth Theatre from 2013–2018 and regularly took London Academy of Music and Dramatic Art (LAMDA) exams in acting. His first major role was alongside Jessica Chastain as the young Rys Zabinski in the 2017 film The Zookeeper's Wife.


Malaika Wilson
BFA in Dramatic arts at The New School, New York
PYT alumna, Malaika has recently graduated from "The New School" in New York, where she studied a BFA in Dramatic Arts, focusing on Acting. Malaika started acting when she was 8 years old, in her hometown in Belgium. After relocating to Prague she completed the IB Diploma in which she took Higher Level Theatre, while also being an active member of the PYT Advanced group for 4 years.

Natassia Bustamante
BA in Acting/Performance at Mountview Academy of Theatre Arts, London
Natassia has been surrounded by the performing arts for as long as she can remember. She began her training in Florida, as a dancer, at the young age of 8 and shortly after began to expand her studies through singing and acting training. Upon moving to Prague, she enrolled in PYT and performed with the Advanced group for two years, and later went on to work as a PYT production assistant. Not long ago, Natassia completed the IB Careers Programme in Performing Arts and most recently has begun her training at Mountview Academy of Theatre Arts for acting and performance.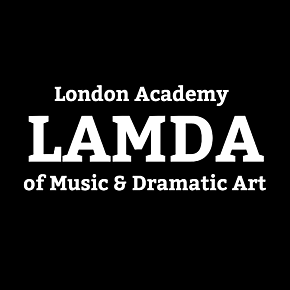 100% pass rate at merit and distinction
Excellent Exam Results
We have vast experience spanning ten years in preparing children and young adults for examinations in association with the London Academy of Music and Dramatic Art (LAMDA). We have a 100% pass rate at merit and distinction. The qualifications are world-recognised and can be used to gain UCAS points for university applications.
Find out more about our Exam Preparation Courses here.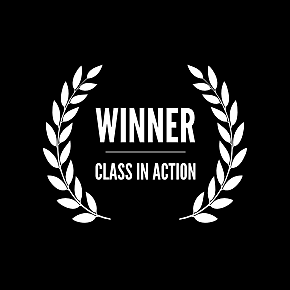 11x Class in Action winner
Theatre Competition Winners
As regular competitors at the Class In Action International Theatre Festival we have won multiple awards including Best Play, Best Actor & Best Actress and our Artistic Director is now a member of the festival jury. Prague Youth Theatre has also competed in the Studentská Thálie (Czech Student Theatre Competition) and performed at festivals including the Prague Fringe and Žižkovská Noc.